It gets somewhat discouraging to post to a blog and not have feedback so I go into my own little world and ignore it thinking - if nobody is reading the thoughts or seeing the triumphs and failures then why share.
Needless to say, I have the blog so I'll come back to it for now and update what I've been up to since the holidays.
I made and sold this pretty muted roses rag quilt on
Etsy
...
And I have since finished a six and a half foot square Spring blooms - colorful "window pane" style rag quilt along with a baby-sized version as well - Both are up on
Etsy
, hopefully they'll sell soon and brighten up someone's bedrooms with their cheerful and bold colors...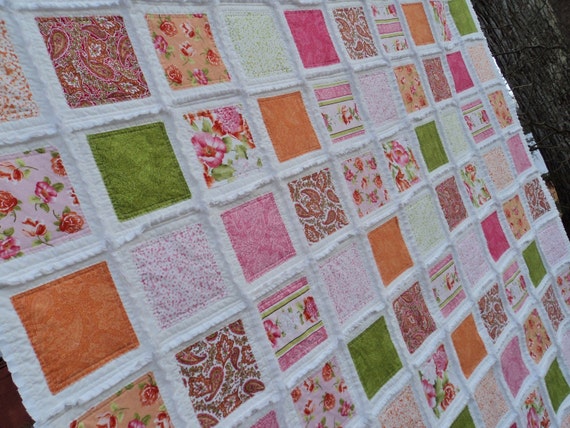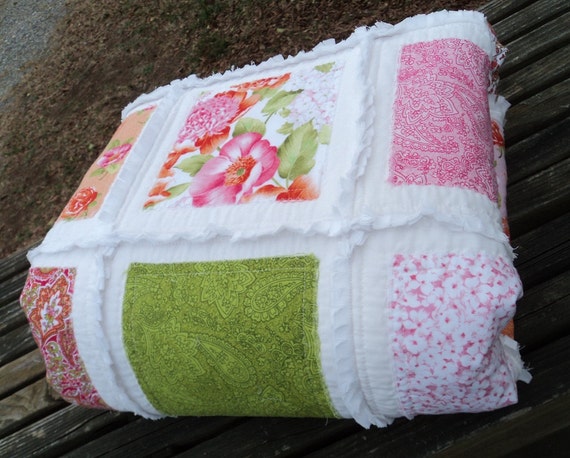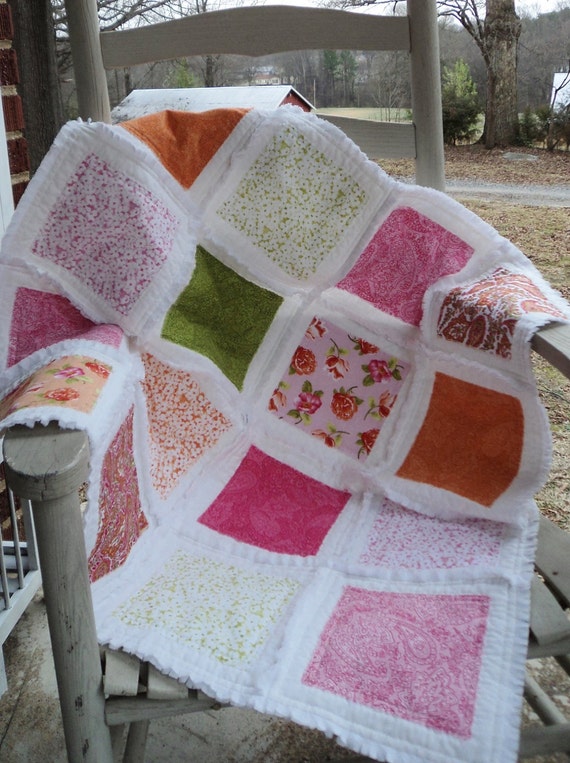 Thoughts of Easter and bunnies entered my mind this year - even before Winter's chill had finished it's visits. Particularly, Beatrix Potter's Bunnies and animals.
So I printed out my muslins and batistes and stitched up some sweet pillows and even a bunting for a baby's room... Also on
Etsy
.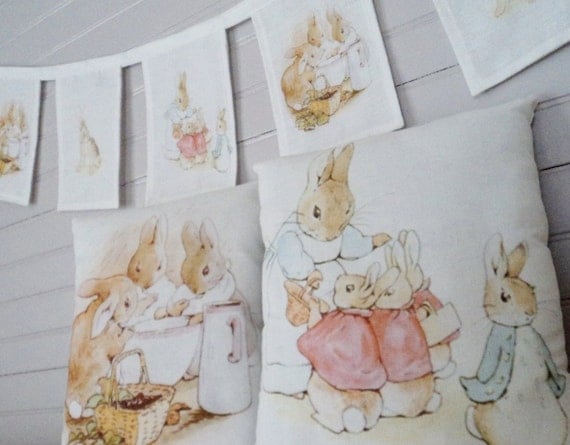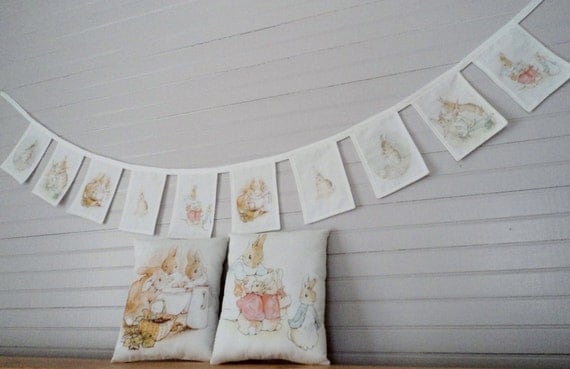 Tried my hand at some piping and love how it turned out.
I'll be doing that more often ;)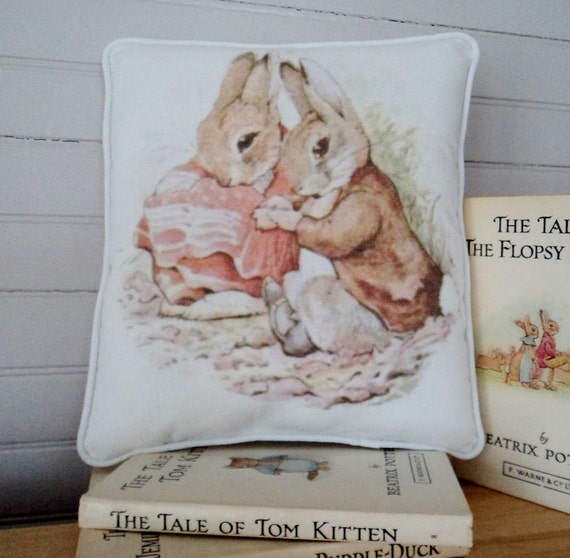 Even made some cute little glass magnets in this theme and will be selling those at the local Art Festival this month. I'm nervous - even though I sold some on
Etsy
already, I'm hoping the locals like them, I don't really feel like I fit in with the "artist" crowd and want them to feel comfortable having me join them on that day.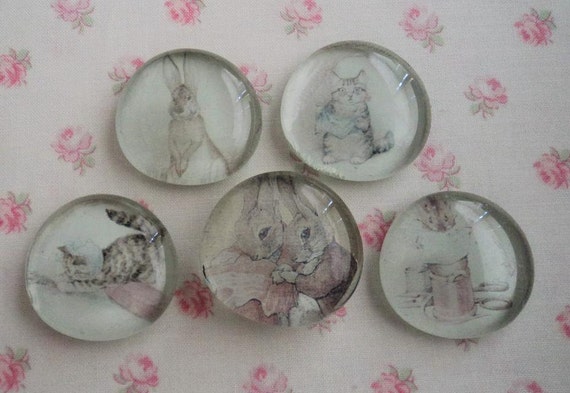 I've also listed a metal stamping kit on
Etsy
incase you know of anyone who may be interested. I used it once as explained in the description over there - and am selling it for less than what I paid plus offering free shipping inside the U.S. - it is Jeannie 4mm lowercase, with block and hammer.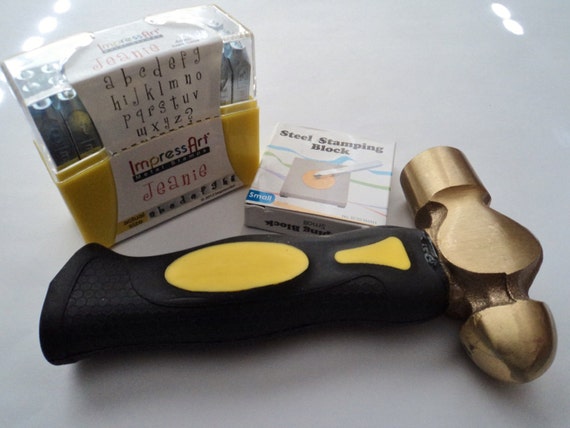 I've been up to so much more than this - yesterday I went out for an oil change and ended up also getting a tooth surgically removed - fun. (not) And today I helped my 14 year old daughter work on some bottle necklaces she's been wanting to try. I will get a picture of them and put that up here tomorrow if possible. I think they came out great - she is wanting to sit with me at the festival and sell them but I think she'll sell them all even before the festival to the kids at school. Very happy she has an interest in cooking and crafting (squee) ...
OK, I have a few pictures ready from the bottle necklaces she finished. She's already sold about 5 since listing them on her FB to her friends =)